DataArt Business Analysis School
DataArt Business Analysis School is a free educational program in Russian led by our experts. During the 1,5 months of training, you will learn how computer software is designed, how to work with clients and interested parties, and how to draw up and formalize requirements to create high quality IT products.

The applications are temporarily closed.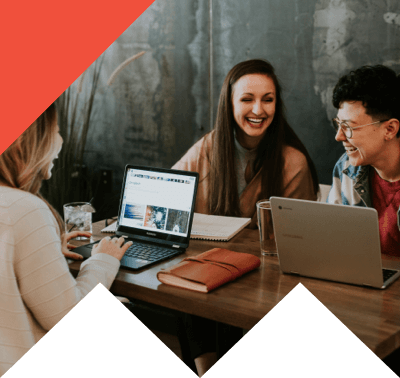 About DataArt
20+
offices in US, Europe, Latin America, Middle East

We help clients create custom software that improves their operations and opens new markets
95%
of our team members are ready to recommend us as a good employer to their friends
92%
of our team members are ready to spend 2+ more years of their career with us
Powered by our People First principle, we work with clients at any scale and on any platform, helping unleash technology innovation
DataArt is a global software engineering firm that takes a uniquely human approach to solving problems
DataArt Business Analysis School FAQ
Curriculum
The program can be completed at your own pace. All lectures are recorded and you can study at any time.
You will be expected to watch lectures in Russian (approximately 30 hours of material total)
There will be 7 homework assignments for our experts to grade at the end
There will also be Q&A-sessions with the experts online
Stages
Submitting an application through our landing page
The application is reviewed by our expert
Completion of study of the course material
Completion of all homework assignments
Invitation to an interview
All-in-one interview with an expert (solving a real-life case and assessment of your English skills)
In case, the interview is completed successfully, we will invite you to DataArt BA internship program
What are we looking for
Great analytical skills
Knowledge of English at the Intermediate level+ (B1-B2)
Computer literacy
Video interview
Soft skills and good spoken English are important in this line of work. You will be asked to record a 1.5 minutes motivational video via link access about yourself in English. Please include:
Introduction
What you know about Business Analysis
What role does a Business Analyst play
Try to think about the case "How many business analysts working in IT are in Ukraine or Russia" (the final number is not important, just be in your thought process)
Say whether you are ready to join the program!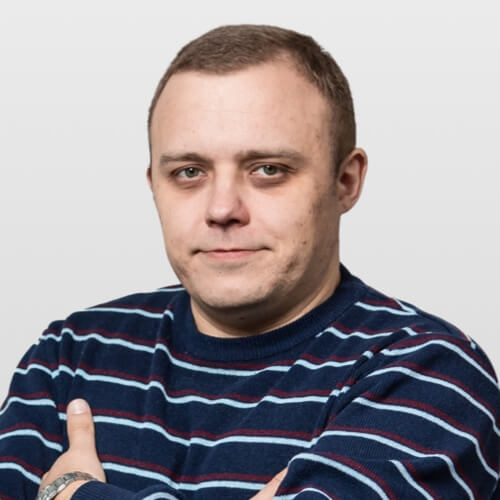 Denis Gobov
Co-head of Business Analysis Capability
20+ years of experience in the area of system and business analysis. He is the first Ukrainian analyst who passed certification exams like CBAP (IIBA), PMI-PBA (PMI), CPRE (IREB). Denis trained 1000+ business analysts.
Olga Azimbaeva
Co-head of Business Analysis Capability
12+ years at DataArt. Olga is the leader of the Discovery BA group, handling 20+ pre-project research phases during her career. The author of "A guide to a pre-project research phase for an IT business analyst' book".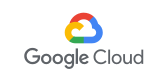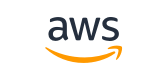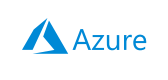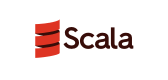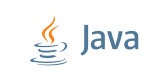 Industries
Finance
Healthcare & Life Sciences
Retail & Distribution
Travel, Transportation & Hospitality
Media & Entertainment
Are you in?
Tell us about yourself
Thank you for contacting us!
We will be in touch shortly to continue the conversation.